Alright lovelies here it is.
I joined
Sarah
's Christmas Dress Challenge (that actually started yesterday..oops). Here's my official starting the challenge entry:
Starting Weight:
168
Starting Dress Size:
Medium
or sizes
7/

8
, 9/10,

and

11/12
(it's different everywhere you go!)
Goal Dress Size:
6
? I'm not even sure what to shoot for here. A lot of the time I end up having to buy larger sizes in things just to accommodate "the twins". So let's just say I'm aiming for a size 6 OR
18 pounds lost
. How about that? I'll have to check with Sarah to see if that'll fly for the challenge.
The other part of this is that I need to find a dress and post a picture. I know what I want, but I can't find it anywhere. So this will have to do for now: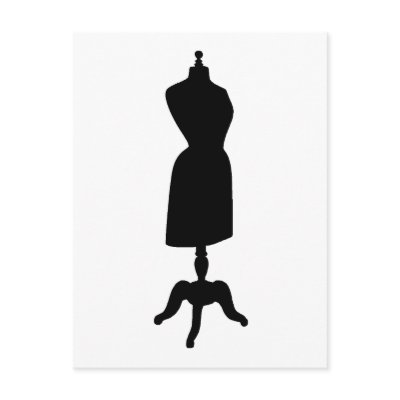 As soon as I can find a dress to actually try on I will update all of this information. I super double promise.